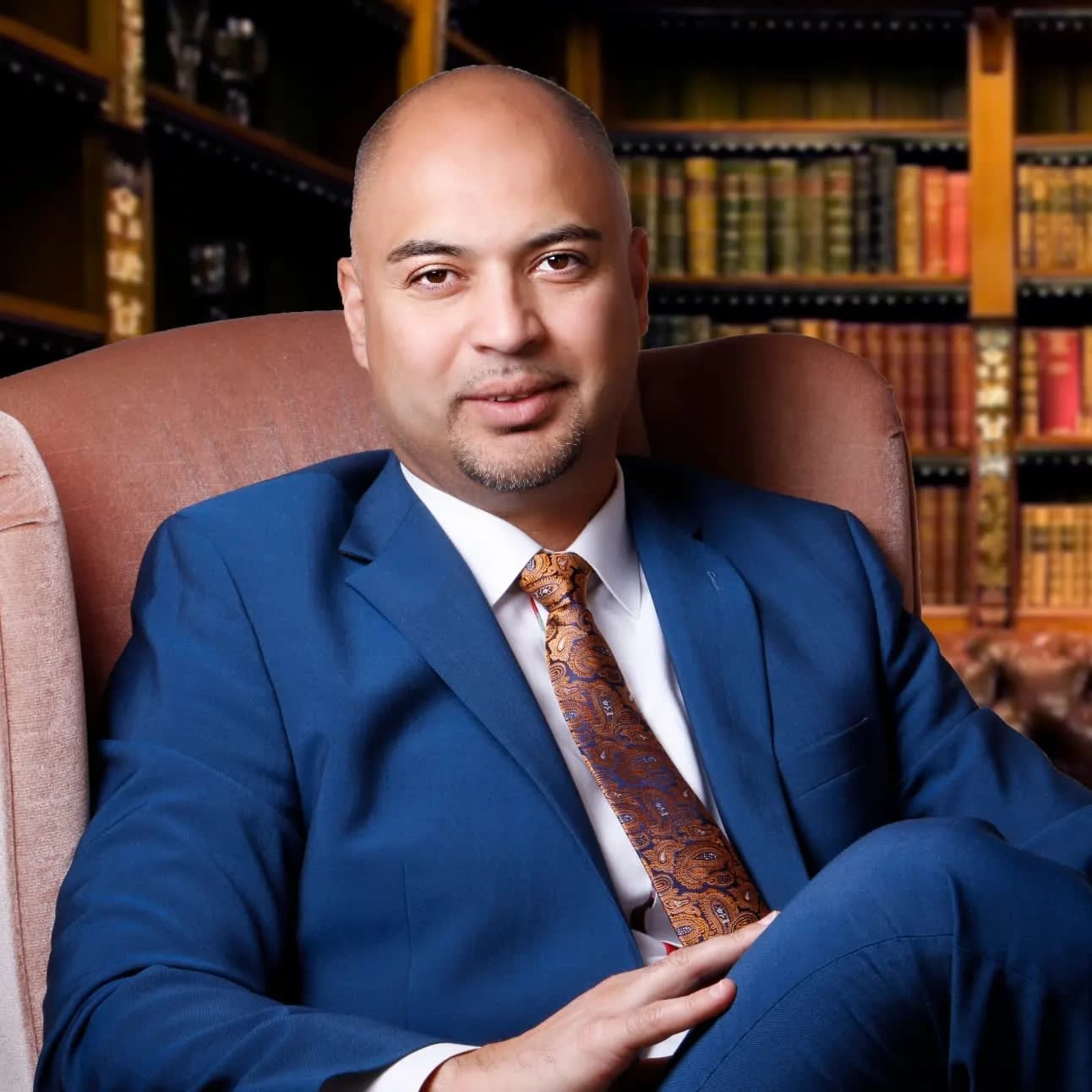 Meet Hamid
A real estate agent with extensive knowledge of the real estate market is Hamid Ayoubi. Mr. Ayoubi was raised in a family of dedicated and hard workers in the construction, architectural, building, and contractor industries. From childhood, he was involved with construction and properties since he helped contribute to the family businesses. His work impeccable ethic was developed at an early age and helped realtor, Mr. Ayoubi to experience a variety of work experiences and educational opportunities. When he was a teenager, he worked at two of the family's businesses: an import-export business and his father's metal business. While attending university, he studied computer networking at Seneca and York University. In addition, by his 28th birthday, Hamid had successfully started, owned and sold two franchise operations. It is these experiences and education which lend themselves well to today's new technology-driven society and being successful in advertising and marketing real estate through all available channels, including print and online.
Hamid's success in real estate is contributed to his commitment to always be honest with his clients. He is lauded for his strong negotiating skills, strict adherence to ethical standards, smart implementation of most current technologies for real estate, and demonstrating a high level of energy and excitement throughout the home buying or selling process. It is these principles, along with a desire to truly help people which make Mr. Ayoubi a preferred real estate agent in the Greater Toronto Area. Their goal is to help buyers find the right sellers and homes in the perfect neighbourhoods suiting their needs and budgets. From helping buyers search for homes in the GTA, showing homes, hosting open houses, and more. Hamid Ayoubi is pleased to have an eye for the best properties with maximum future appreciation to suit his clients' budgets and needs. Whether they are looking for investment properties or a new home in the GTA, Hamid will work meticulously until the perfect property is located. His persistence and patience are some of the outstanding personal traits he uses to help his clients find the right property to invest their money into in the GTA. Home buying is one of the biggest investments people make. Hamid enjoys helping his clients throughout the entire process, every single step of the way, until they are truly satisfied with their investment decision. He even has access to other professionals in the real estate industry and utilizes these resources whenever necessary to provide a one-stop-shop solution for his clients, with a smile always on his face. Hamid is very kind and patient, and enjoys helping people. He greatly appreciates every client and never treats them poorly. Mr. Ayoubi understands people are not just a commission or number from his upbringing. Everyone deserves to be treated with respect and like they were a friend.
He listens to his clients' needs and concerns and answers all of their questions about investing in a new home. He works one-on-one with every client to verify he completely understands what type of home they are looking for and uses this information to help find them a suitable property. Hamid assists with every aspect of the home buying or selling process and will do whatever he can to make it a smooth real estate transaction. Many of the friendships he has today are former clients, who he helped buy or sell their homes. He is there long after the sale and enjoys checking in on them to ensure they are happy in their home and doing well. In addition, Hamid likes to have fun and has a great sense of humour which he balances with his knowledge, dedication, and skills to create a warm, relaxing, enjoyable, and comfortable home buying or selling experience for his clients and establishing a fruitful relationship.
When Hamid Ayoubi is not working as a real estate agent, he enjoys spending time with his family. He believes life should be experienced to the fullest with family members and friends, no matter where they go or what they do. Hamid also likes remaining active and healthy by exercising and participating in sports, Yoga, going to the gym, and more. Other personal interests include music, traveling, dining, and fashion. He even has a big heart since he was raised to remain grounded. This is evident through his contributions and donations to several local charities to help those who are less fortunate.