Although selling a home can be a stressful process, it doesn't have to be. Whether you are competing with other houses, townhomes, or Oakville condos for sale, it is possible to make your home stand out and gain the attention of buyers. If you take the time to research, prepare, and find an experienced real estate agent who knows the market, you can be well on your way to securing the best price for your real estate in Oakville, Ontario, Canada.

Summarized below are guidelines for selling your home, as well as strategies for home valuation, home staging, and home inspections.
Tips, strategies, and checklists
To ensure a smooth real estate transaction, you need to have a plan. Start by familiarizing yourself with the Oakville real estate market and current market trends. This will help you make informed decisions throughout the selling process. Additionally, it is important to understand the selling process and all of the steps involved. Having a clear understanding of the process will ensure that you don't miss any important steps. A skilled real estate agent can help you in both regards.

Next, create a checklist of all the tasks you need to complete before you list your single-family home or Oakville townhome for sale. This may seem daunting at first, but the list does not need to be exhaustive, and you can revise it as you go along. This is a tool to help you stay organized.

Finally, when it comes to pricing your home, the listing price you settle on should be based on real data from the local market, not your perception of the home's worth. Your agent is the best source for insights into where your home falls in comparison to other homes on the market and can help you set a fair and competitive price.
Prepare your home to sell with an inspection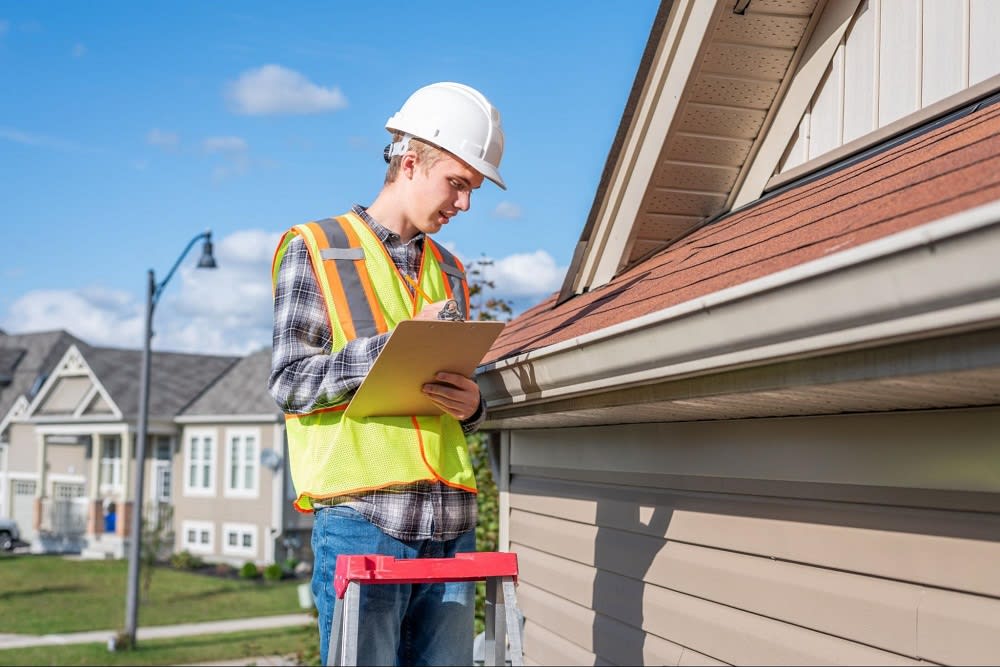 Photo courtesy of Shutterstock
Most sellers will place a home inspection low on their list of priorities. After all, the buyer will request an inspection, so why spend money on it? Getting your home inspected before you list it can help in many ways.
A home inspection
will identify any potential problems before you put it on the market. Many sellers aren't experts in roofing, foundations, plumbing, electrical, or other areas where a problem may significantly impact a home sale. Additionally, the largest problems that you can have with your home are likely things that are hidden from plain sight until they've become rather costly to remediate.
By getting your home inspected before you list it, you will have the jump on any problems that might cause buyers to greatly lower their offers or back out of a sale completely. This will give you the opportunity to either fix the problems or — if time or money prevents that — adjust how you price and market the home to still get a better final price than you would if you had not done the inspection.
Assess your home's value
When pricing your home, it is important to understand the value of it in the current market. To do this, get a home valuation to assess its worth. Work with
a professional appraiser
to learn the real value of your property, and ask your agent for appraiser recommendations. Having an appraisal will also assist with negotiations, as you will have a hard number to point to as a basis for your asking price. Steer clear of websites promising to generate a fast property valuation. These sites simply provide a number based on averages in the current market and location data.
In addition, your agent will also be a great resource when setting your asking price. They can take the number you get from the appraiser and factor in their own data and insights from the current local market and then provide you with a number that will most likely maximize your profit.
Home staging tips to make your house shine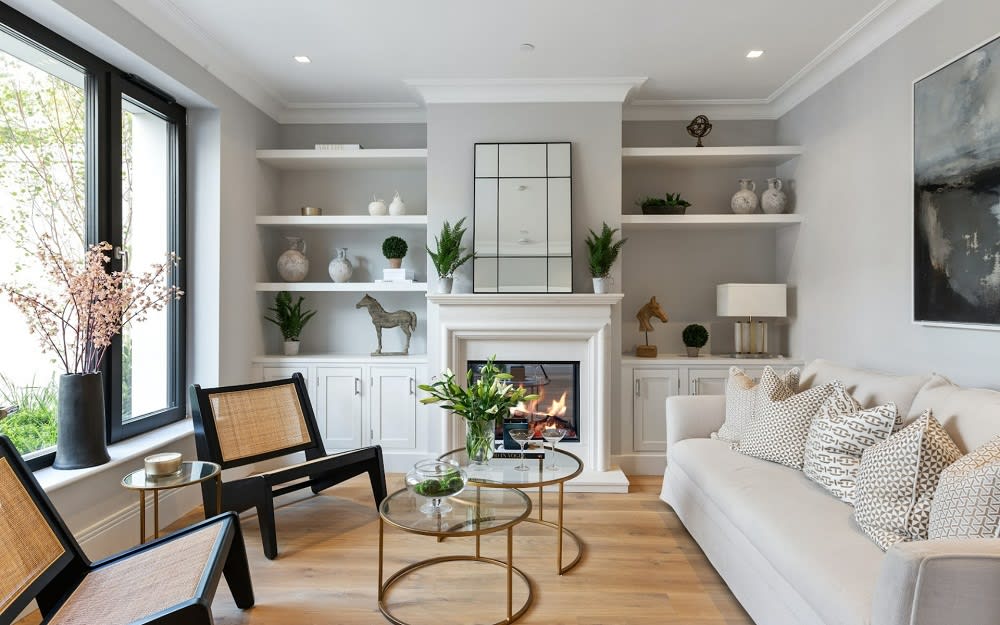 Photo courtesy of Unsplash
Properly
staging and marketing your home is essential
for making it more attractive to buyers and helping it stand out from other homes on the market. You may even want to talk to your agent about hiring a professional stager to maximize your home's appeal, and remember that your agent is also an expert on home presentation and can provide clarity to your staging priorities.
Regardless of the approach you take to stage your home, depersonalizing it is not something you can skip. It can be tempting, especially if you are living in the home while it is listed, to leave photos, memorabilia, and other personal items out during showings and open houses. But the goal of showing your home to prospective buyers is to get them to envision themselves living in the space. Personal items will have them thinking about the home as yours, rather than imagining it as theirs.
Also make sure your home is well-lit and bright. Natural light can make a huge difference in how buyers perceive your home, so take advantage of it. And when you are done staging your home's interior, do not neglect the exterior. Even Oakville townhouses for sale can benefit from attention to the first impression buyers will get from your home.
Make sure you hire an experienced agent
Regardless of what kind of real estate in Oakville, Ontario, Canada you are selling, the key to success is an informed real estate agent such as Hamid Ayoubi who understands the local market. With the data, tools, and insights that Hamid can provide, your home selling journey can be both smooth and successful.

*Header photo courtesy of Hamid Ayoubi