If you're looking to buy or sell luxury real estate in Oakville, Ontario, it's essential to work with a reliable real estate agent. Whether you want to invest in new housing developments in Oakville, Ontario, or sell your long-lived-in home, a real estate agent can guide you through the process.

But how can you be sure that your Oakville real estate agent is reliable? Here are some qualities to look for.
They are expert communicators
As any real estate agent will tell you, effective communication is essential when serving clients' needs. Whether they are working with buyers or sellers, a reliable real estate agent can accurately convey important information in a clear, concise manner. At the same time, it is also vital that they listen carefully and respond thoughtfully to your needs and concerns. This skill set helps real estate agents build strong relationships and demonstrate their communication expertise.

To be an expert communicator in the world of real estate means more than just being a good listener. It also entails mastery of multiple platforms, from email and phone conversations to in-person meetings and presentations. In addition, an expert communicator should have strong organizational skills and the ability to adapt their message depending on their audience. If your agent has a breadth of experience, this is an excellent sign that they are an expert communicator.

When it comes down to it, an agent's reliable communication skills play a vital role in making informed decisions when buying or selling real estate. Because of this, you should choose a real estate agent with proven expertise in this area. With their superior communication skills and strong work ethic, they will deliver the results you need while ensuring that your experience with them is smooth and enjoyable every step of the way. If your Oakville agent excels at communicating clearly and effectively, this is a great sign that they will be reliable throughout the home buying or selling process.
They are highly organized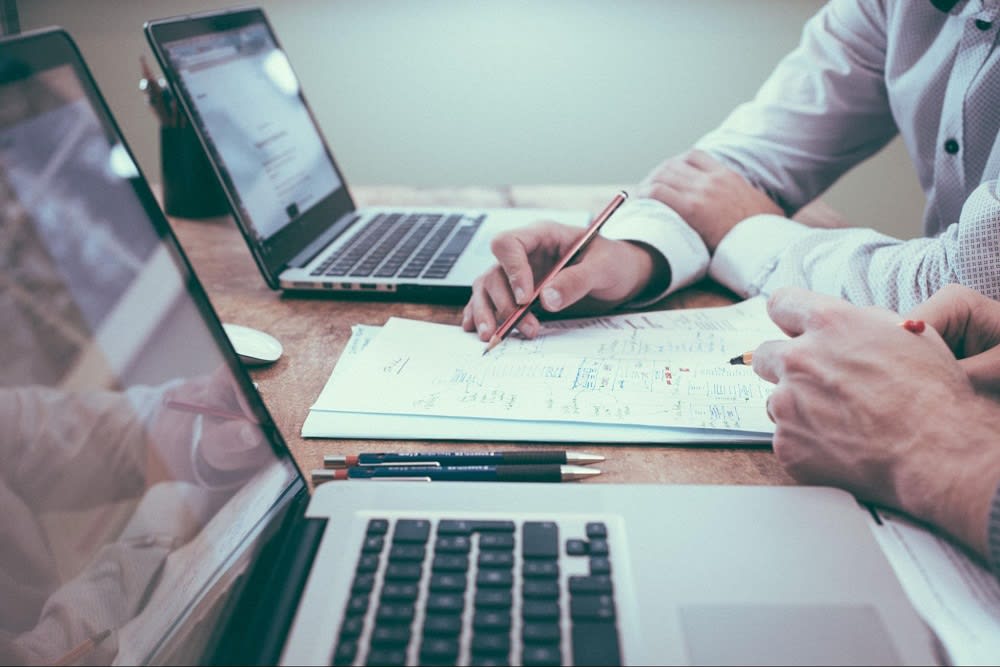 Photo courtesy of Unsplash

The real estate market is constantly changing and evolving, so it is essential to work with an organized agent apprised of all the latest trends. A reliable agent will have a system for managing client inquiries and closing deals, ensuring that you are always informed. An organized agent will also help eliminate potential roadblocks by anticipating challenges and planning, saving you time and hassle.

Whether selling your home or buying a new property, choosing an agent with excellent organizational skills who can handle every aspect of your transaction with ease and expertise is crucial. After all, when it comes down to making one of your life's most significant purchases or sales, you want to put your trust in someone who can deliver reliably and efficiently. So if you're looking for the ultimate Oakville real estate agent experience, be sure to choose someone who knows how to stay organized at all times.
They are knowledgeable about the Oakville market
When you are looking for a reliable real estate agent to help you find or sell a home in Oakville, it's important to work with someone who knows the local market inside and out. This means that your agent should be familiar with current home values in your area and recent trends in the housing market. Additionally, an experienced agent should be up-to-date on the latest rules and regulations related to homebuying and selling.

Whether you are just starting your search or are ready to make an offer, a knowledgeable real estate agent is crucial to ensuring a smooth and successful experience. So if you want to truly benefit from professional expertise when navigating the often complex world of real estate, it's critical to find an agent with the knowledge, skills, and experience necessary for success in this competitive market.
They have years of experience in buying and selling homes
One of the most important factors to consider when choosing a real estate agent is their experience. After all, you want to work with someone who knows their way around the industry and can provide accurate, reliable guidance every step of the way.

One of the best indications that an agent has a wealth of experience is the years they have spent in the business. In general, an agent with many years of experience is likely to have a strong track record and dedication to quality service. They will be adept at handling even the most complicated transactions, navigating any challenges, and ensuring that everything runs smoothly from beginning to end.

If you're looking for an agent who exemplifies reliability and professionalism, look for someone with plenty of years under their belt. In short, working with an experienced real estate professional is a great way to take your Oakville real estate journey to new heights!
They are available for you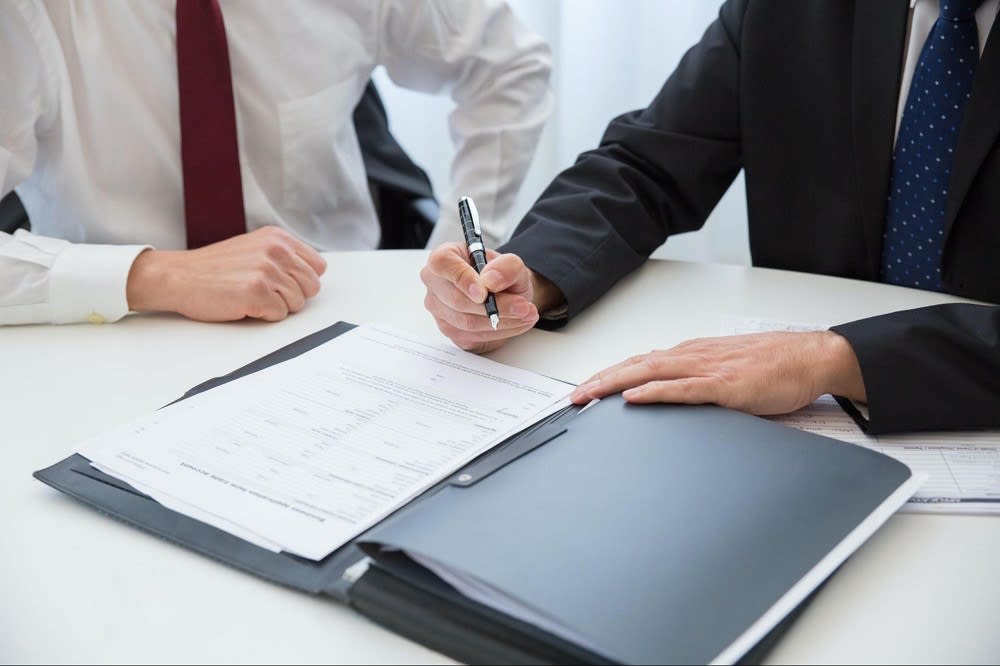 Photo courtesy of Pexels

It is crucial to find an agent who can be available to you whenever you need them. Whether you are finalizing stacks of paperwork or simply feeling overwhelmed, having someone who can respond quickly and efficiently is key to ensuring that your transaction runs smoothly.

A reliable agent will also be flexible in their availability, working around your schedule as needed. This level of flexibility and responsiveness demonstrates an ability to prioritize their customers, making them a true asset during one of the most significant decisions of your life. Choose an agent who offers reliable service and flexibility when meeting your needs. You deserve a business partner who is dedicated to your cause. When looking for an Oakville real estate agent you can trust, always keep these factors in mind!

Want to explore luxury Oakville condos for sale? Contact Hamid Ayoubi today to get started.

*Header photo courtesy of Shutterstock